BACK PAIN UNIVERSITY MEMBERSHIP SIGN UP
The specialist weekly membership program helping you learn how to build a stronger, more robust and pain free back.
Sign-up for just $25 AUD a week and get access to the full Back Pain University program:
Learn and understand the exact mechanics behind common injury types and how they apply to you.
Build movement strategies designed to make day-to-day life more back sparing and prevent future flare-ups.
Detailed exercise videos – including McGill's Big 3 (McGill Curl, Side-Bridge and Bird-Dog)
Follow a safe and effective, step-by-step progression from low level rehab, back into regular strength and fitness training.
Weekly exclusive member questions: Ask questions and get a video response by Brian.
Memberships are billed every 7 days and can be cancelled at any time.
Not sure? You can also sign up for a one-off trial 24 hour period with limited access.
Ready to Start Building a Strong, Robust and Pain Free Lower Back?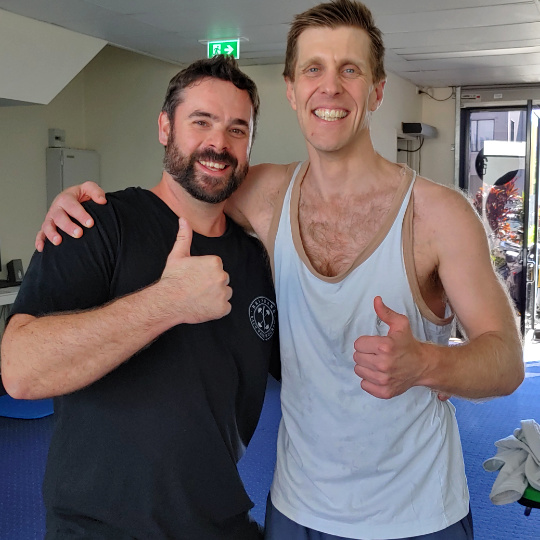 Fill in the registration form below to set-up your membership and gain access to my education program; designed to help everyday people clearly understand and manage their back pain for good.
Register New Account