Can't See Anything?
Remember to LOG IN to be able see your membership and card details.
All membership payments are handled by Stripe or Paypal.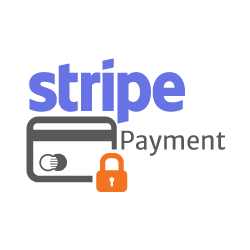 If you have entered your card details directly with us to be handled by Stripe, it will appear in this section once you have logged in.


For PayPal users, you will need to change your card details from within PayPal itself.